5 ENTERTAINMENT IDEAS TO MAKE YOUR CORPORATE EVENT AN UNFORGETTABLE MOMENT: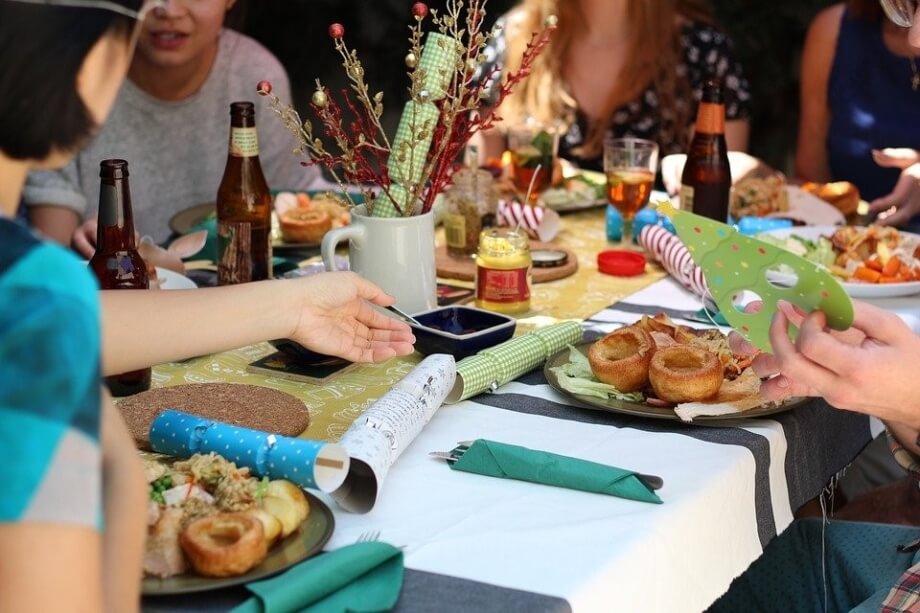 If you are planning to organize a corporate event featuring the most innovative ideas and to make it a memorable one, you came to the right place. In fact, we offer many options to host your corporate event. Whatever the desired outcome you are looking for, we will help you come up with suitable activities.
In this article, you'll discover 5 activity ideas to make your corporate event as successful as possible.
Eat & Quiz : a new generation activity on iPad
This festive interactive activity will test your collaborators' general knowledge. You will enjoy our Estérel Aventures Eat & Quiz game tremendously as it is based on a general knowledge questions using iPads.
This convivial and joyful evening activity includes three major steps:
General knowledge questions about sports, gastronomy, the Provence region, famous lines, urban legends etc…
Musical culture questions including advertising jingles, sound effects, popular music etc…
Questions challenging your reaction time including right/wrong answers, improbable words …
Note that in addition to having fun among collaborators, this activity will challenge their self-control in stressful situations.
.
The Provençal Casino night: a delightful activity that will test your regional knowledge
If you think you have got all the answers, think again! This very unique activity consists in betting on different challenges, all related to the Provençale culture such as recognizing flavors or scents.
The themes are varied and can relate to the local gastronomy, the regional artistic heritage and even traditional Provençal music.
The soccer world cup: an eight meter long giant foosball table

There is nothing better than organizing a soccer world cup company evening event! The Estérel Aventures giant foosball table provides lightning-fast play possibilities for 22 players (2 teams of 11). Timeless, fun and multi-generational this is the ideal activity for unwinding.
This activity combines itself very well with a cocktail or Provençal aperitif party, which leads us to the next idea…
The Apéro Pétanque: play a petanque game and unwind around a typical Provençal aperitif
If you wish to organize a festive out-of-the-ordinary evening event that will leave your collaborators thrilled, the Apéro Pétanque option should do it. It consists of a petanque contest accompanied by a traditional aperitif during the game including: pastis, rosé wine, tapenade, anchovy spreads, olives, fresh fruit etc…
This activity usually takes place between 5.00 and 6.00pm and can end a working day session or seminar in a relaxing manner.
DJ parties: an entertaining and festive event including a wide selection of music and personalized lighting
For a magical and memorable evening event party, a DJ party is always a good bet. Estérel Aventures will oversee all the details of this event from the lighting to the music selection and the decoration.
Rock, tango, salsa, zouk, disco or funk music: whatever the ambiance you want to create is, we will select the ideal music for your group.
In addition to a wide range of music choices, our DJ parties include customized lighting, such as laser beam lights, totem truss towers and other lighting truss structures.
Finally, to guarantee total immersion, we can add special effects such as flames, snow, bubbles, smoke, video projections and more.