We distill for you
Estérel Aventures is an agency specializing in leisure activities for individuals and professionals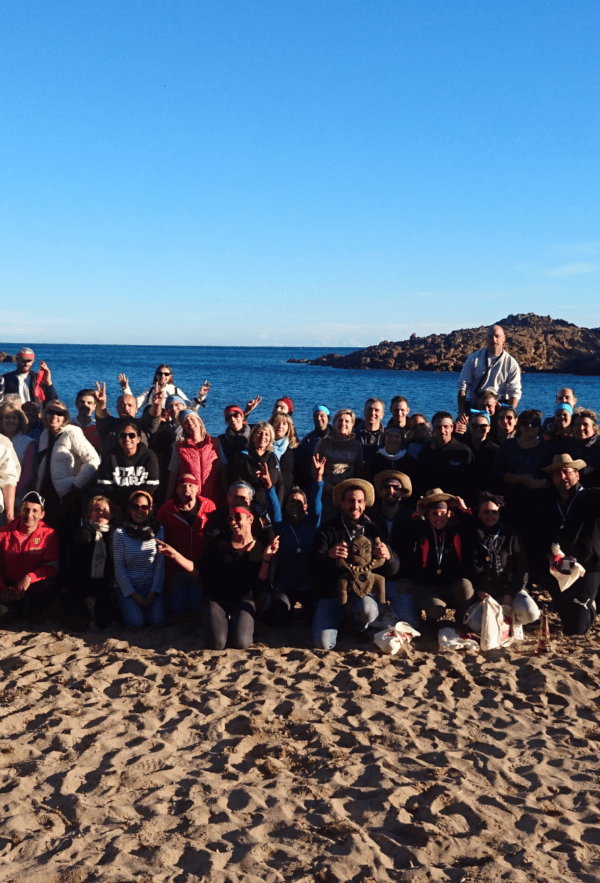 Pro
PROGRAMS DEDICATED TO COMPANIES AND AGENCIES
Is your company planning to organize a corporate event?
Our team of alchemists is attentive to your wishes, your project and your questions to make your team building, incentive or evening event, a superb occasion!
Your employees will leave with a smile, having shared moments rich in emotions.
Estérel Aventures has been collaborating with companies and event planning agencies for 15 years by adapting to all of the participants' profiles as well as to the spirit and values of each company or group.
A perfect logistical organization is key to guaranteeing the success of your day!
Drawing on our experience of more than 15 years in the sector, we offer a wide choice of leisure and evening entertainment activities to ensure the success of your event. Whether it is a team building event to engage your collaborators and elaborate a strategy, or one geared towards nature and adventure or even activities that have a theme such as construction, all these strengthen teams. A successful corporate event means more motivated and re-energized employees! Your goal will be reached!
We offer many incentive activities to discover or re-discover the French Riviera, the shoreline of the Var and even the entire Southern region.
Last but not least, our evening theme events are always unique and playful. They include for instance our Corporate Murder Mystery Dinner, our Provençal Casino Theme Party, or other festive programs that are ideal for corporate events.
Because we thrive to promote customer satisfaction and offer the best services possible, we can organize events all over the Provence-Alpes-Côte d'Azur region for groups.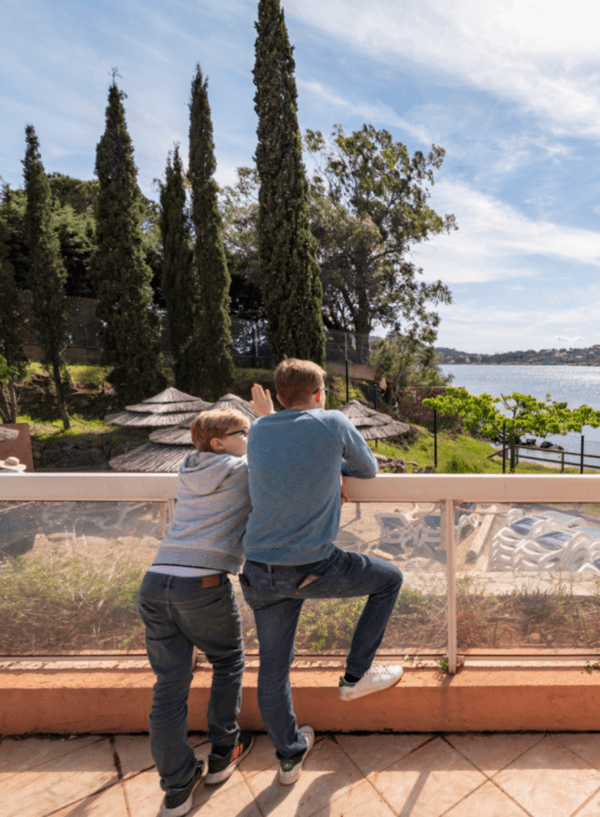 Indiv.
IN CASE YOU ARE RESPONSIBLE FOR ORGANIZING A BACHELOR / BACHELORETTE OR FAMILY EVENT:
If you are looking for an unusual or sportive activity for you bachelor / bachelorette party, look no further! We can suggest fun and innovative activities.
If your birthday is around the corner, or if you wish to celebrate it with your friends and would like to astonish them, we can suggest activities regardless of the group's age, knowing that the common thread is to have fun and share once-in-a-lifetime memories.
Family reunions gathering all cousins are increasingly popular. We can help you by organizing one in an exceptional place. You can count on our experience to make it feel like familiar tradition.
The Esterel Aventure team is dedicated to making your experience unique and memorable whether you are alone, with your family or in a group. Please contact us at +334 94 40 83 83 or leave us a message on our contact page, and we will get back to you very quickly!
During your holidays, or your weekend if you live here, join us for a fun, creative or sporty activity in Saint Raphael: live-action games (outdoors escape games), buggy rides, mountain bike rentals and many other activities are at your fingertips. The Beach Club in the magnificent Bay of Agay, and the Massif de l'Estérel are fabulous options. Picture yourself as if you were in a postcard! You can also join us to discover the Nautical Base in Saint Raphael with our playful, innovative, educational water activities!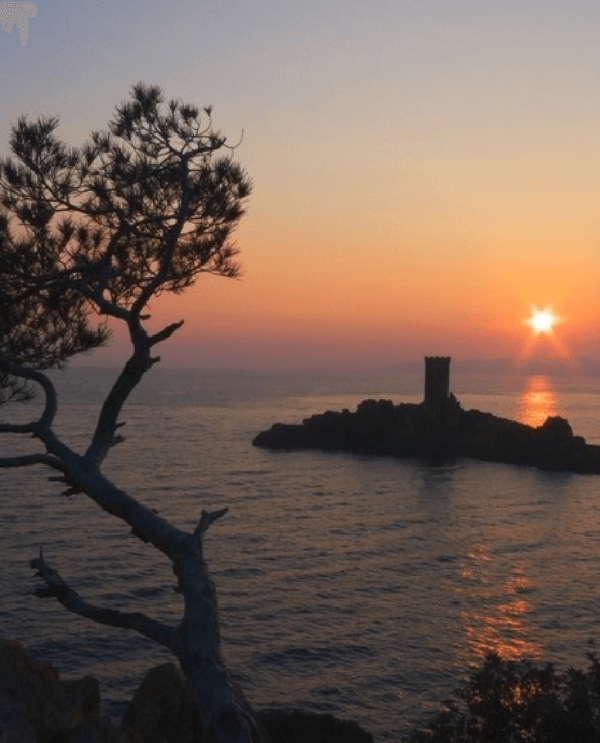 Events
IF YOU ARE AN ASSOCIATION, A CHILDREN'S ACTIVITY CENTER, OR A CORPORATE MANAGEMENT BODY, WE CAN FACILITE YOUR MISSION!
If you want your group of children or adults to discover the Estérel and enjoy the area's aquatic or outdoor activities, call Celia, our Happiness Manager. She will help you design a complete program for an unforgettable day!