Who distills the magic in Estérel Aventures?
Come with us backstage, live!

To commemorate the 10th anniversary of our founding supported by our enriching experience, we aim to stand out from other event planning companies.

We have gathered to reflect upon our job and values. The key notions that have come out are:

We are passionate about what we do: we do it with enjoyment and energy.
Our team is dynamic, close-knit, and high-spirited.
Each team member has internal resources to design and lead his/her programs totally independently.
Consequently our new slogan has become:
The enthusiasm distillers
This milestone is an opportunity for us to look back on our achievements: since the beginning, Estérel Aventures has hosted more than 800 groups with A SMILE. In fact we enjoy what we do so much that we are delighted to share those moments with you.
Each year, thanks to you:
Humankind was saved many times during our ESCAPE GAMES.
Many perfumes, traditional soaps and sachets of dried lavender were created in a genuine Provencal atmosphere, and kilos of tapenade and local products were savored during our O PROUVENCO programs.
Let's not forget all the times the totem was proudly raised on our ADVENTURE ISLAND.
Last but not least, many incredible talents  were spotted during our ALL ON STAGE programs.
In fact we enjoy what we do so much that we are delighted to share those moments with you.
We are also famous for our BUGGY RIDES in the Estérel as well as in other locations. Do not hesitate to let us guide you with our know-how thanks to our 18 TEAM BUILDING CONCEPTS, 12 INCENTIVE PROGRAMS AND OUR 6 EVENING PARTY EVENTS.
In 2020, you will be able to contribute to the construction of the city of tomorrow, and participate to our charity race as those programs are an integral part of our Corporate and Social Responsibility actions and values.
Saint Raphaël, in the Estérel is where we were born in 2011, where our production workshop is located along with all our fleet of vehicles. From our base we can also organize events in Marseille, Monaco, or any place in the region that fits your aspirations.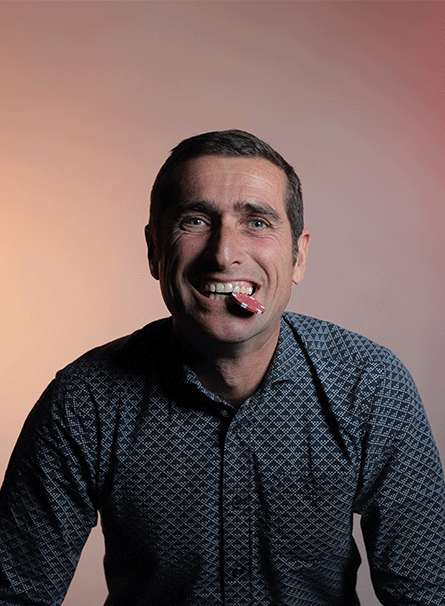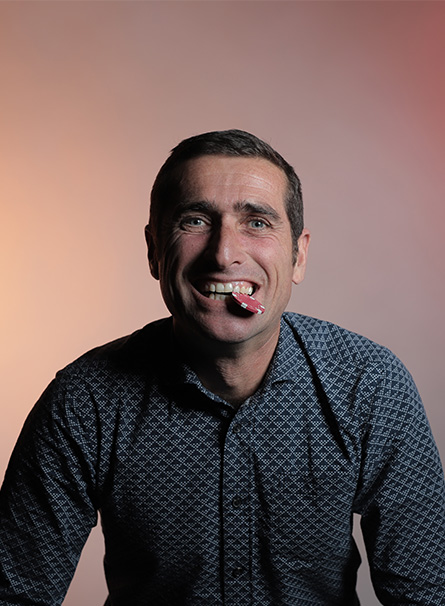 Jerome
Jerome Ribourel
Jerôme arrived in Saint Raphaël straight from his native Normandy in 2001. He exudes energy, perfectly mimicking his favorite actor Louis de Funes. Just like a croupier, he can deal cards, collect bets, and pay out winners so that your Casino night is a guaranteed success…. The founder of Estérel Aventures is a master at entertaining and at laughing his socks off!

Animal :

the horse

Emblematic character:

Louis de Funes

Favorite place in the area :

The bay of Agay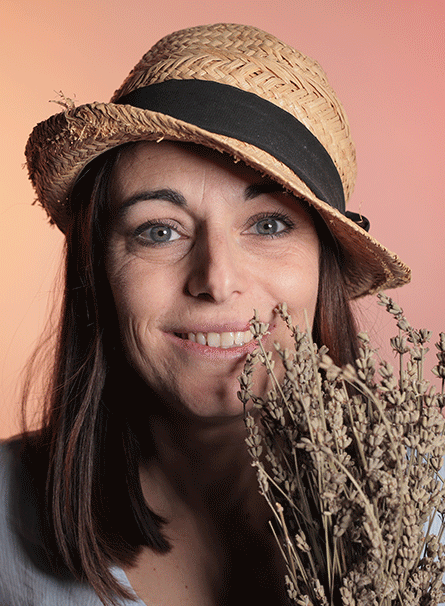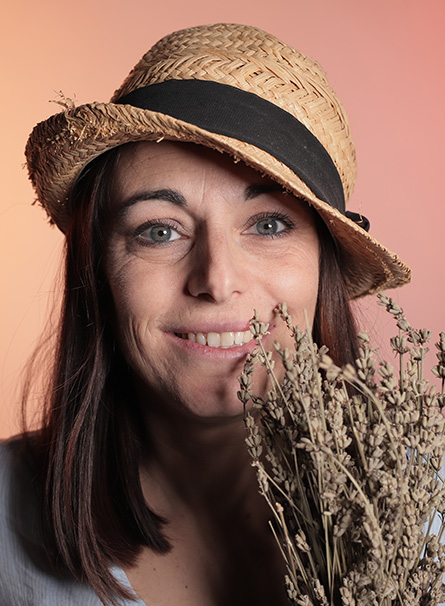 Cynthia
Cynthia Sfilio
A passionate master distiller, our Managing Director is, like anybody from the south, a real chatter box. If you start talking about Provence and its traditions with her, she can't stop! As expected, this expert pétanque player will tell you how to aim or shoot. With her sharp understanding of the industry, you will be well-advised on any of our programs. Her conviviality is contagious!


Animal :

The wolf, wild and impressive.

Emblematic character:

The Dalaï Lama for his wisdom and quiet strength.

Favorite place in the area :

The Mercantour Park, particularly the Boréon lake.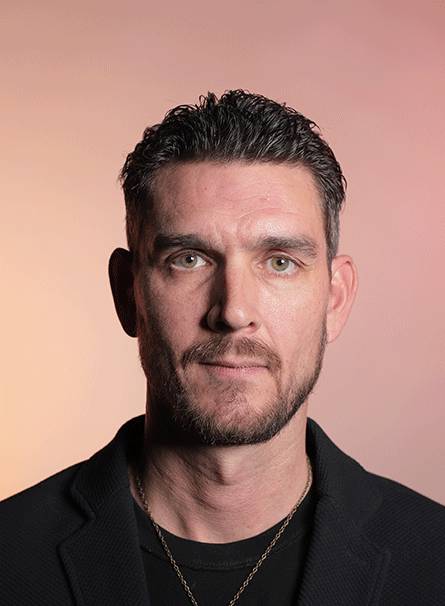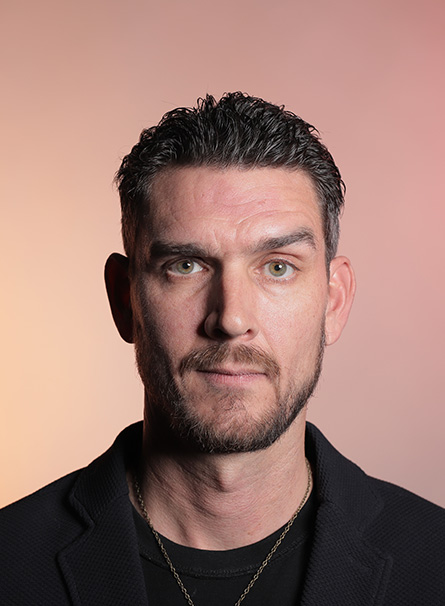 Arnaud
Arnaud Lerat
Our Production Manager will truly be the alchemist of your best moments: we often call upon him to fix our hitches. Grand-son of a crazy, offbeat and nutty genius, he also knows how to maintain an aura of mystery. He can easily switch from a professional Haka performer to Denis Brogniard the French TV anchor, all while distilling good humor.

Animal :

the white tiger, like his tattoo.

Emblematic character:

The little Prince, remain a kid as you grow and continue to be in awe.

Favorite place in the area :

The Cap Taillat in Saint Tropez.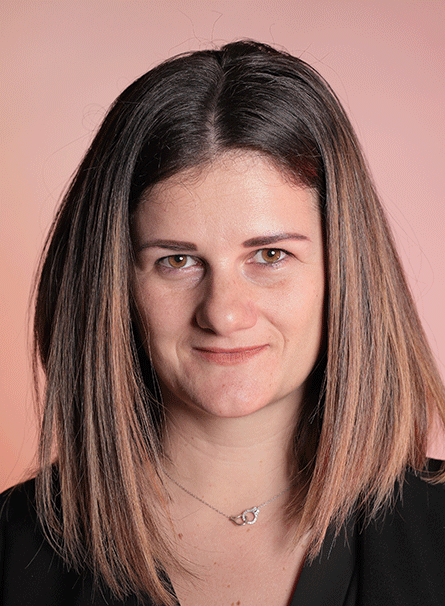 Jessica
Jessica Lacouture
Jessica is from the region. She distills valuable advice whenever she assists you in developing what will become unforgettable moments. Her dream is to participate to the Koh Lanta reality adventure show (or have her husband do it). She is indeed adventurous and has a touch of madness despite her perfectionist detailed-oriented personality. She will play the game admirably well in order to nurture a long term relationship with you thanks to her perseverance and expertise.


Animal :

the lion, another one, with quiet strength.

Emblematic character:

Monica from "Friends".

Favorite place in the area :

Bendor or Port Cros, two wild island paradises, in the off season of course.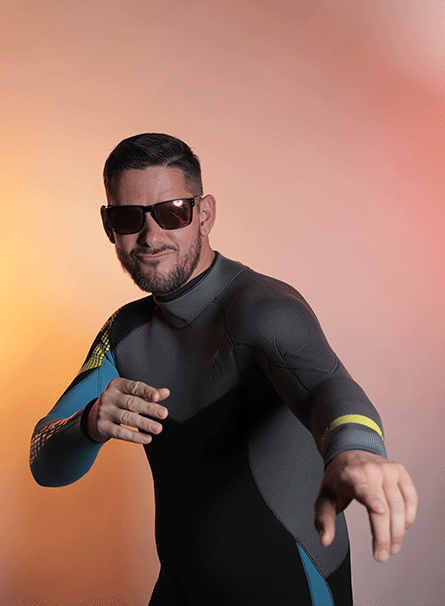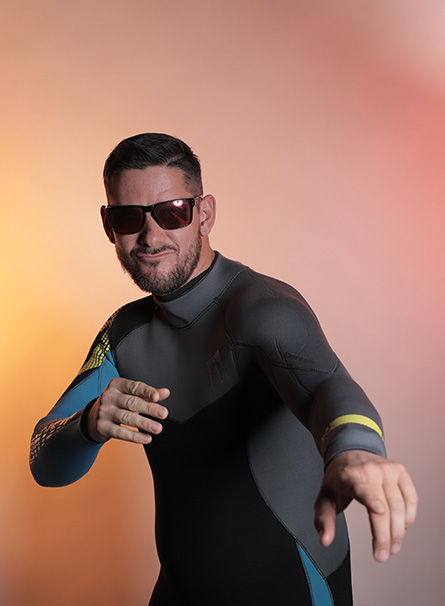 Romain
Romain Suan
Our kite surfer at heart. He is as comfortable on the surf as on land, he will definitely distill good vibes. Ride the wave with Romain, his kindness is as generous as his jokes. Be a child, be cool!

Animal :

Maléna the dog, it means "tiny" in Croatian but it weighs 35 kilos!

Emblematic character:

Jon Snow

Favorite place in the area :

The "Pointe de l'observatoire", when the weather allows it, one can see Corsica and its snowy peaks.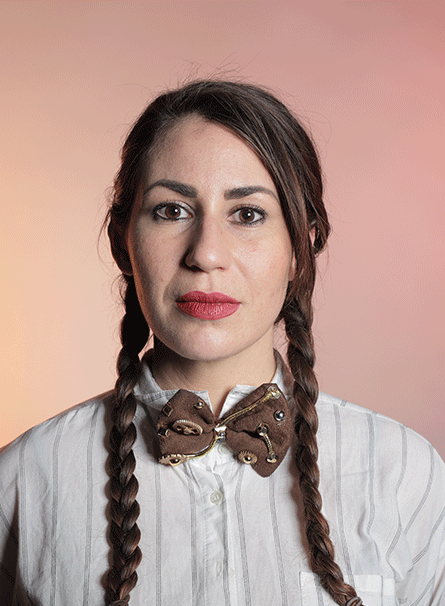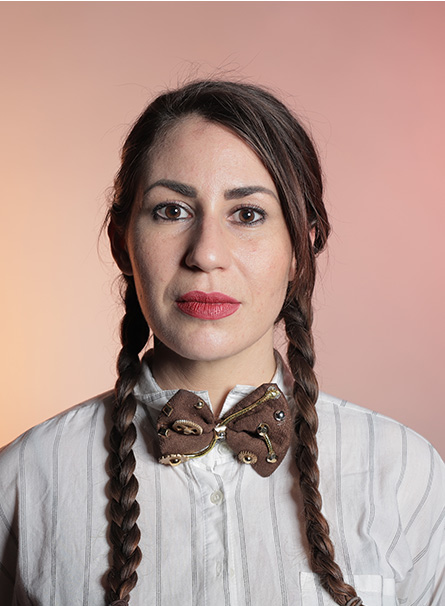 Célia
Célia Dumoulin
Our latest recruit, also originates from the region. With her sparkling eyes and her generous laugh, Celia will be your host to help you organize a fabulous day in our headquarters in the Dramont, the kick-off location of all our activities. Her adventurous spirit will motivate you. As the saying goes, an iron fist in a velvet glove.

Animal :

the dog.

Emblematic character:

Lara Croft.

Favorite place in the area :

The top of the 3 crosses in Les Maures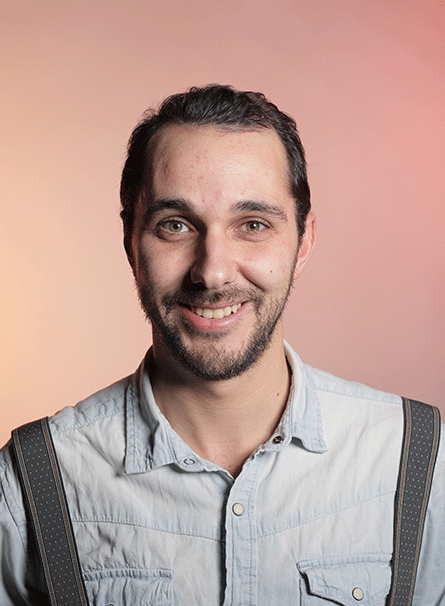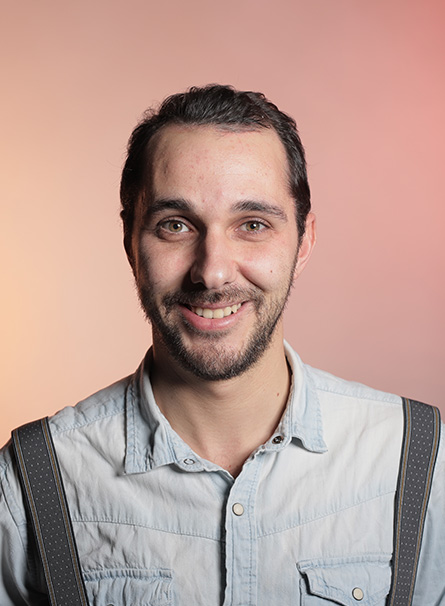 Mickael
Mickael Brabant
We know he comes from Perpignan, because we so often hear him talk about it. He is equally at ease when he designs your program along with you or when he imagines scenarios for a Corporate Murder Mystery evening event. Mickael is the alchemist that makes you smile when creating your program but also when he performs on the D-day.
Just like his character (he embodies Bobby in our Murder Mystery Parties), Mickael can easily envision what you need. He is attentive to your requirements and his very natural approach will make you feel at ease right away. Bobby, we mean Mickael, does the show because he enjoys performing a lot.



Animal :

The lion, as it also is his zodiac sign.

Emblematic character:

Thomas SHELBY

Favorite place in the area :

he magnificent panorama from « Notre Dame d'Afrique » in Théoule-sur-Mer.
They trust us
OUR CLIENTS
We have been honored to work with prestigious French groups as well as local companies to help them organize and deliver special events.
Our clients include:



































OUR MOST POPULAR PLAYGROUNDS
OUR MOST POPULAR PLAYGROUNDS
for professionals
From the red rocks in the Estérel to the turquoise waters of the Mediterranean, through the narrow streets of medieval cities and the wild open spaces in the Camargue, the Provence-Alpes-Côte d'Azur region features 1001 facets that you will be able to discover thanks to our off-sites programs.
We organize seminars, motivational, and team-building events in large cities like Monaco, Nice, Cannes, Toulon, Aix en Provence, Marseille, and Arles. We can also organize our venues on magnificent beaches and private estates in the region.
for everybody
We welcome individual customers, families and small groups as well. We can customize our outdoor activity centers in Saint Raphaël:
Le Dramont for land activities.
The Agay Beach Club for sea activities.
Based in Saint-Raphaël in the Var, we will make you discover or re-discover the Côte d´Azur, the Var coastline and the entire South Region. In a process of customer satisfaction and with the objective of offering the best service to businesses, we travel throughout the region in the Provence Alpes Côte d´Azur region for groups.
We can welcome you as an individual or as a group in privatization on our leisure centers of St Raphaël or at the lake of St Cassien.
Your Project
If your company wishes to organize a corporate event:
From our first encounter with you, we will be attentive to your requirements, your project, and your questions so we can provide you with personalized solutions. Estérel Aventures is a corporate meeting and planning event agency specialized in team-building. We adapt to each of our customers' and participants' profiles, their values and your group. A perfectly organized event is key to guaranteed success!
Your satisfaction is our credo. You have confidence in the quality of our services and our experience.
Let us help you choose from our range of consolidated services and theme parties to guarantee the success of your event. For example, a treasure hunt can be an excellent way to strengthen a team's cohesion.
After enjoying a successful team-building corporate event your collaborators will be motivated and energized and your objective will be reached!
The family is growing !
our office @ Marseille
You might have already heard about the team of "Charlie's Angels"…
We have been collaborating with them since 2019 and we must admit, Isabelle, Séverine and Anaïs are just like us: passionate, sincere experts on Marseille and its surroundings.
Because we share common values of simplicity, authenticity and customer satisfaction, we have decided to gather our savoir-faire, resources and staff to become an even bigger family.
We love going through their treasure boxes to get innovative and out-of-the ordinary ideas to visit and play around Marseille.