5 MUST-TRY INCENTIVE ACTIVITIES IN THE SOUTH REGION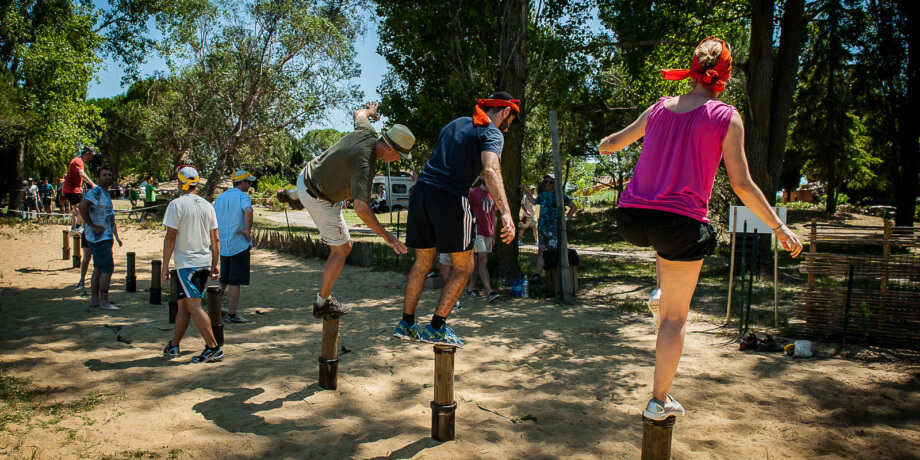 First developed to reinforce moral between coworkers, motivational activities are an ideal way to improve cohesion. Organizing fun team-building activities in the world-class Provence-Alpes-Côte d'Azur "PACA" region will allow you to enhance competitiveness in your work teams.  Estérel Aventures offers a wide selection of motivational challenges and games, each of them presenting its own advantages and emphasis. Here are 5 team-building activities to try in the PACA region.
The Corporate Murder Mystery Party – an exciting role-play police investigation.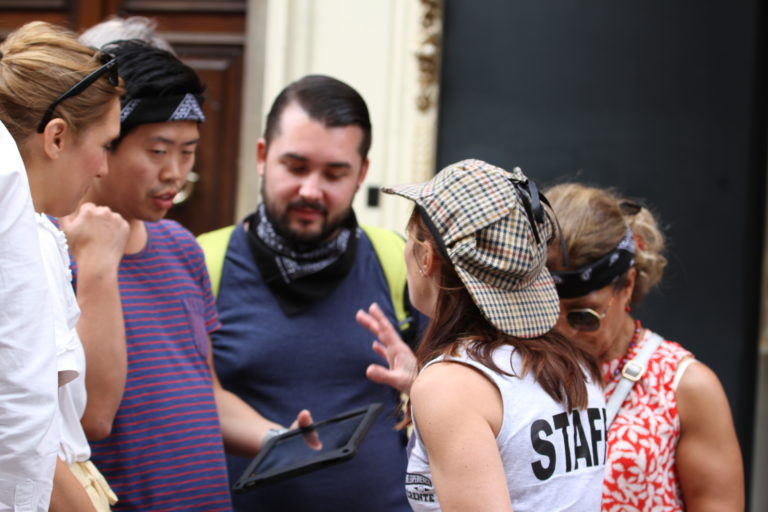 The Corporate Murder Mystery Party is a role-playing game with a predetermined plot. The participants are expected to personify a character, with all the personality traits, faults, motivations and backstory. They must then solve a complex investigation in order to find the culprit, usually among the participants. Immersive, engaging, and thrilling, the Corporate Murder Mystery Party is a favorite with its emphasis on focus, cohesion and listening skills.
The Giant foosball contest – a family-style team spirit builder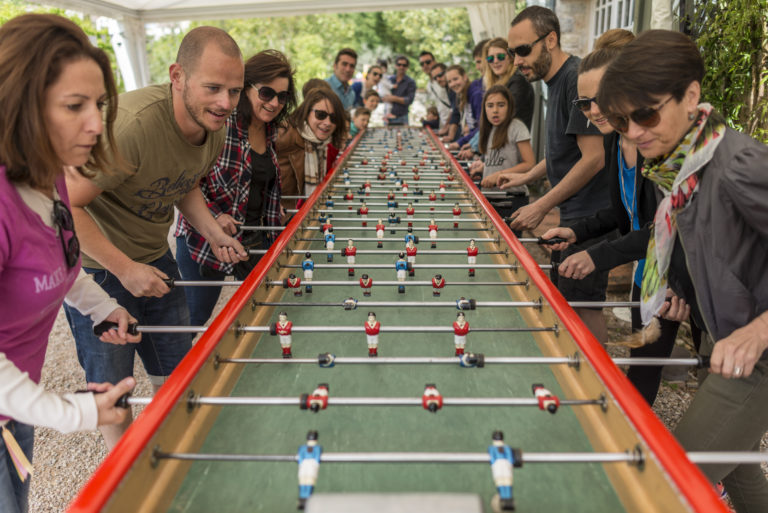 To spice up your evening event in the PACA region, Estérel Aventures suggests a distinctive incentive activity: the giant foosball challenge. Our 8 meter long foosball table provides lightning-fast play for 11 players against 11. For an unforgettable moment, you can also organize a World Championship including all the participants.
Giant foosball is a great way to raise team spirit: it is sure to make your event feel fun and successful and reinforce collaboration among coworkers. If you would like to get more information, click here.
The Urban Adventure team building activity – a dynamic way to discover some of the most beautiful places in the region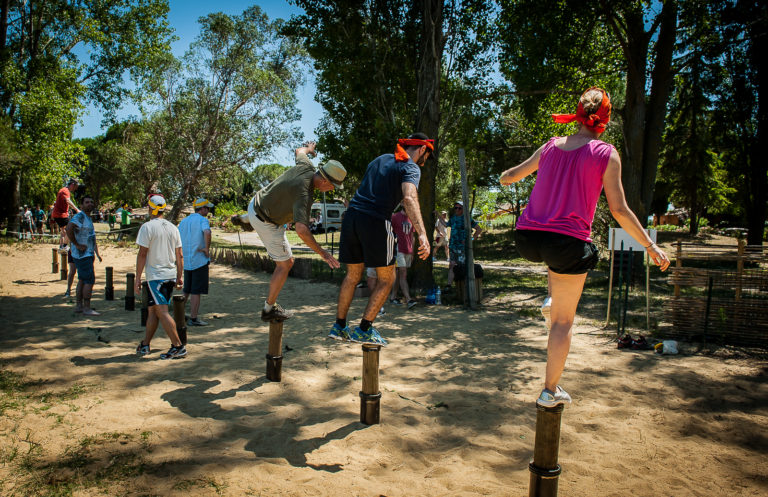 The Urban Adventure or « Urban Challenge » consists in following a precise itinerary as participants discover one of the most iconic cities on the Côte d'Azur. Equipped with a road book, they are directed from one place to another to meet different challenges.
Divided in several groups, the participants compete against time and each other. This team-building activity is a must to reinforce cohesion, and encourage participants to develop efficient strategies by listening and helping each other.
The Escape Game – encourages listening skills and thinking as a group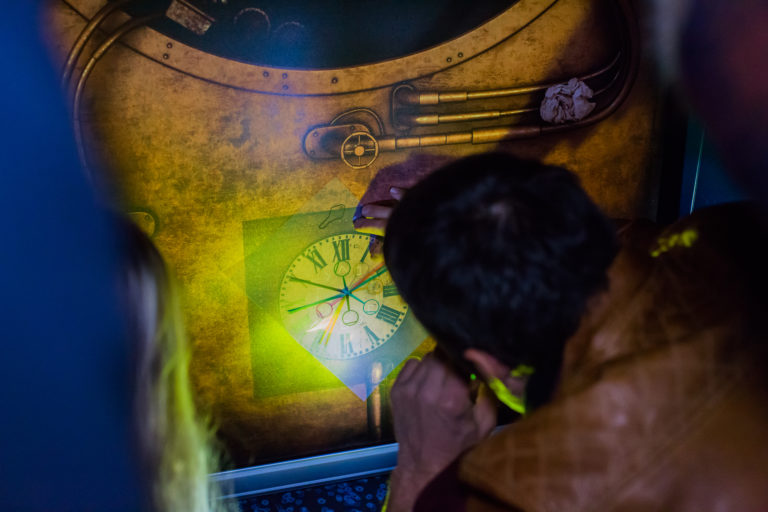 Ending your seminar with an upbeat, stimulating Estérel Aventures Escape Game will leave everyone smiling.
In this fast-paced, life-size escape game, teams of 3 to 5 solve several mysteries before the clock rings. To succeed, members will have to show self-control and prioritize team spirit, so this challenge is the perfect team-building activity.
The Provençal Casino – a fun activity to relax after a seminar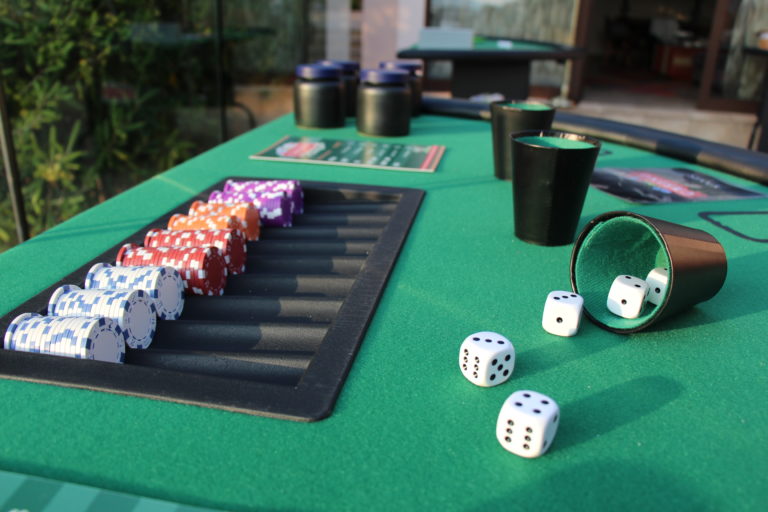 There is no better entertainment than the Casino Provençal activity to enrich your evening event in the PACA region. It will stimulate the general culture, focus, thinking process of all teams involved. The participants bet on questions and quizzes related to the region such as Provençal art, heritage or even its gastronomy. The questions might include recognizing a scent or flavor, answering questions about local artists and their works. The Casino Provençal showcases the region in an original way.
For more information about the Casino Provençal in the PACA region, please contact us by clicking on the following link