HOW TO ORGANIZE AN EVENING CORPORATE EVENT IN 5 STEPS Septembrer 20th, 2019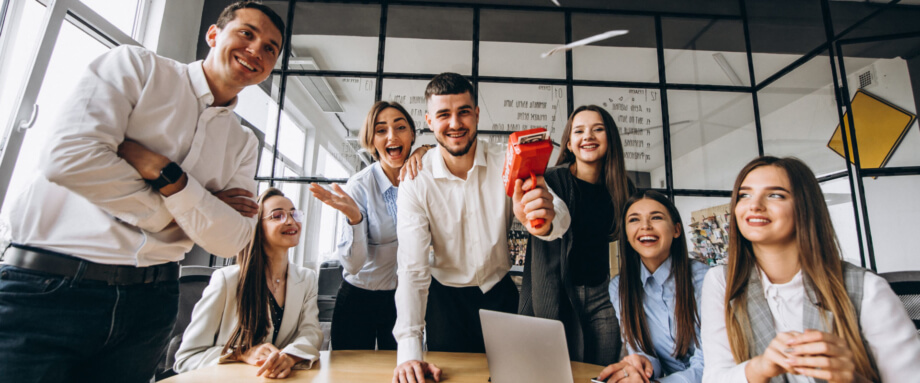 Evening corporate events are a great way to gather your collaborators and increase motivation among team members. To make the most out of your event, choose activities based on your objectives, set in the appropriate venue.
We advise you to plan several months in advance with the help of Estérel Aventures. To get started, take these 5 steps.
Step 1: define the objective of the event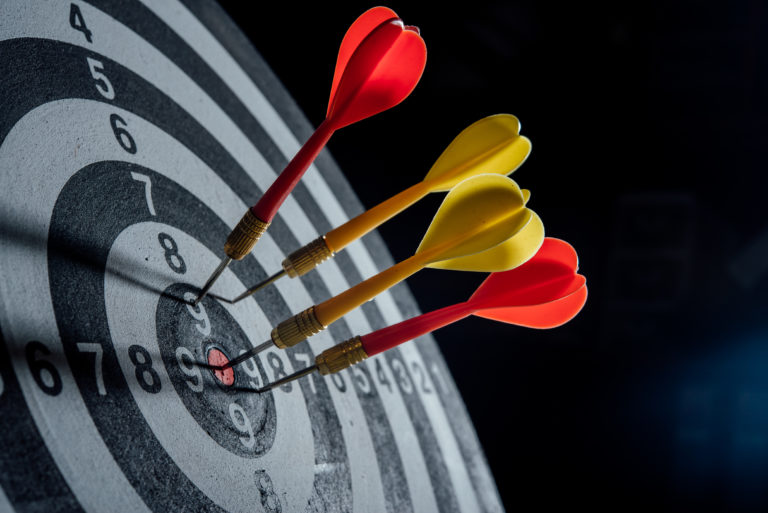 First of all, it is important to clearly define your objectives so the event fits your needs.
Are you planning to make a special announcement during this event? Are you planning to welcome new recruits in your company in a festive way? Would you like to reward and motivate your collaborators or assess yearly performances?
Clearly defining your objective will rally a maximum of participants.
Step 2: choose the appropriate location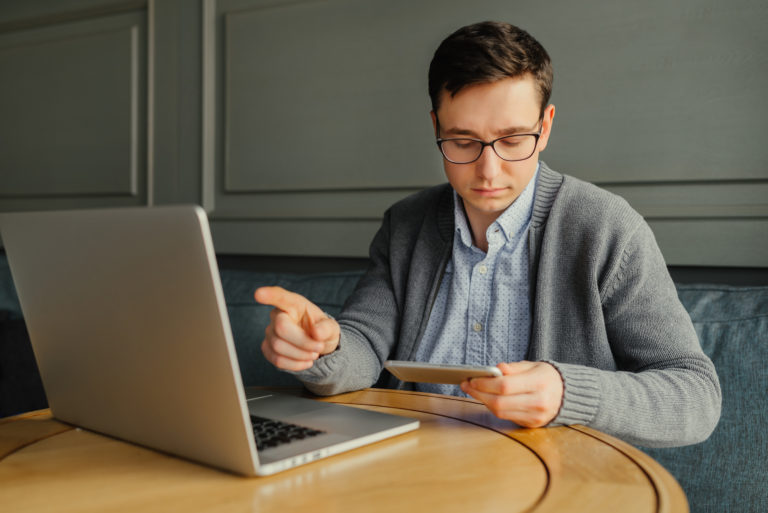 Once your objectives have been determined, it is time to look for the best city where the event should be held. Do not neglect this step considering that the evening entertainment will greatly depend on the venue.
Sunny seaside cities are particularly attractive for corporate events which often take place around December. To make the stay even more memorable, why not organize it in the South of France?
Because Estérel Aventures is located on the spectacular Côte d'Azur, we can organize your event in Marseille, Avignon, Arles, Aix-en-Provence, Saint Raphaël, Cannes, Nice and Monaco.
Step 3: choose your team building activities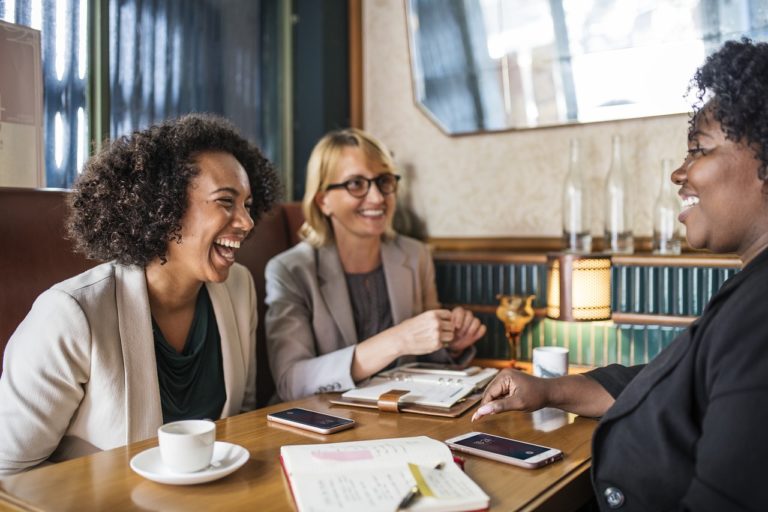 Choosing entertainment is a key step. Beyond the fact that you want to make your collaborators happy, the team-building activities will be an investment in productivity by boosting motivation and team spirit.
To assist you in organizing a great event in our region, Estérel Aventures offers a wide selection of entertainment options: Interactive Quiz, the Giant Foosball contest, the Corporate Murder Mystery Party, the Apéro Pétanque, or the Provencal Casino.
Discover all our entertainment evening options by clicking on this link.  
Step 4: pick the right date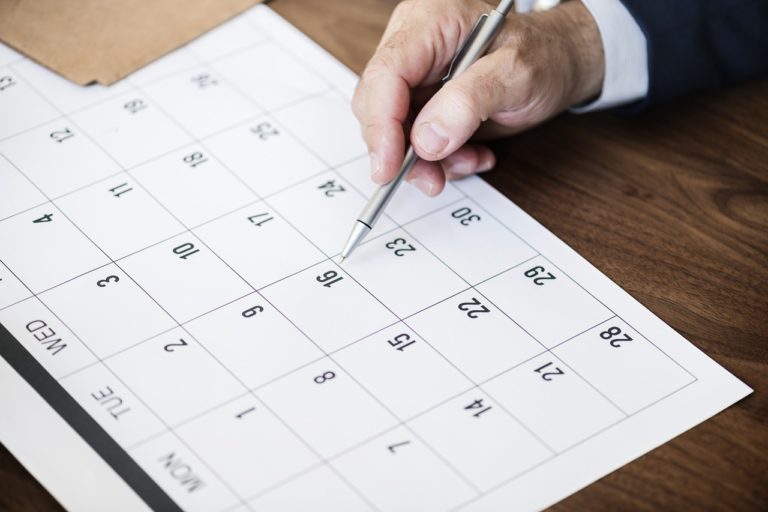 Picking the right date can be tricky because all the participants will have to agree on it. To do so, you could include your collaborators in this decision process by organizing a vote.
Keep in mind that most companies organize this kind of event around the end of the year or in summer. Of course, the sooner you pick a date the more availability we can offer.
Step 5: announce the event to your team at least 2 months in advance.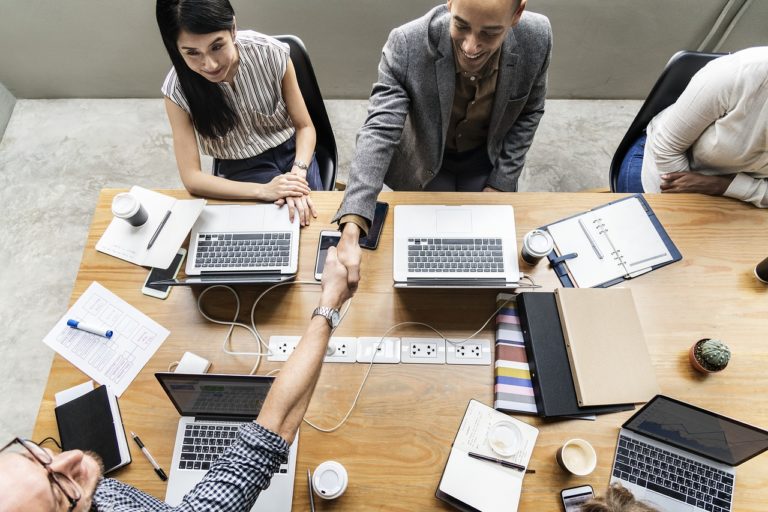 After you have selected the date, the venue and the entertainment, it is best to send out invitations 2 month before the due date so everyone can plan accordingly.
Last but not least, in order to gather all your teams, you should promote this event to appeal to all your collaborators!
If you wish to organize an evening corporate event, in the Var or the South of France region, please contact us by clicking on the following link