Valentine's Day Offer
Offer more than a gift, offer a souvenir
Good to know
Offer a gift voucher for the activity of your choice, and book your date later!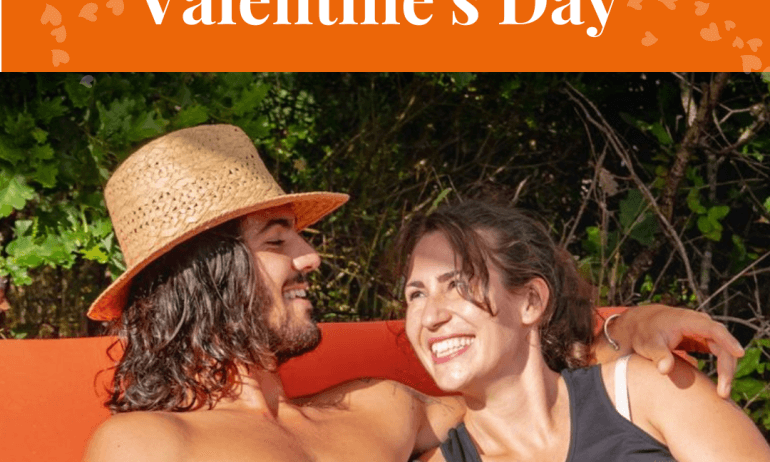 Presentation
Valentine's Day is the feast of love,
This is the ideal time to please your other half or to please yourself by offering more than a present but a moment to share together.
At Esterel Aventures we have thought of you and for this special occasion we have set up 3 exceptional offers:
Our 2-hour Buggy ride, to live a unique experience side by side with your Valentine, fill up on sensations and emotions together. Discover, shiver and admire the beauty of the landscapes with the person who illuminates your daily life.
For Valentine's Day we offer this romantic ride at the exceptional price of 138 € / buggy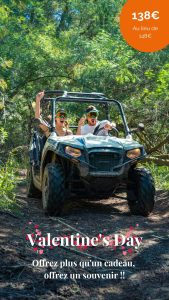 An efoil session to discover unique sensations of freedom by learning to fly above the water, to offer to please him/her, or to please yourself by taking 2 vouchers to share this moment disconnect from the world in the sublime setting of Agay Bay
For Valentine's Day we offer you this unique and unforgettable experience at the exceptional price of 100 € / efoil
To book this unique gift go here and choose the gift voucher to benefit from the discount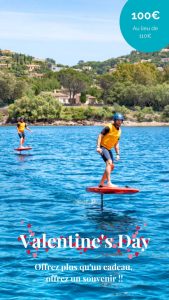 A special love pack on our Saint Cassien Aventure base, to enjoy a pleasant moment just for you in peace, on the shores of the lake. This pack includes 2 paddles (for 1 hour) to taste the joys of this activity together, and a private duo area for the day, to recharge your batteries overlooking the lake. We have designed this pack to allow you to enjoy a perfect moment of serenity to share with your partner.
For Valentine's Day we offer this pack for lovers of love and nature at the exceptional price of 50 €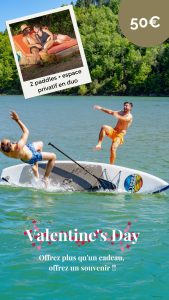 We wish you all a very beautiful Valentine's Day, and full of moments of happiness to share with the chosen one of your heart.
Feel free to discover our other activities in the Esterel or on the lake of Saint Cassien, all our activities are available in the form of gift voucher.